Our Role and Responsibility
We listened to our farmers, who told us they need more ways to sell their fresh produce to customers during this peak harvest season.


Our team has worked hard to put a plan together that offers access to fresh, Alabama-grown food, while keeping our farmers, shoppers, and neighbors safe during the pandemic.In order for this plan to succeed, we're requiring all customers and vendors wear face masks while at the market.
As a Certified Farmers Market, we are classified as an essential business in the state of Alabama. The Market will continue serving our community and farmers as we've done for the last 20 years! The Hybrid Market plan includes policies prioritizing your safety while shopping at Pepper Place.
Your health is important to us. We are adhering to all CDC recommendations as well as those set forth by state and local authorities. We continue to monitor the situation, will continue to adapt our program as new needs arise.
We appreciate the community support you've shown our local growers this year and look forward to seeing you at the market!

Click links above to learn more about how we're prioritizing your safety.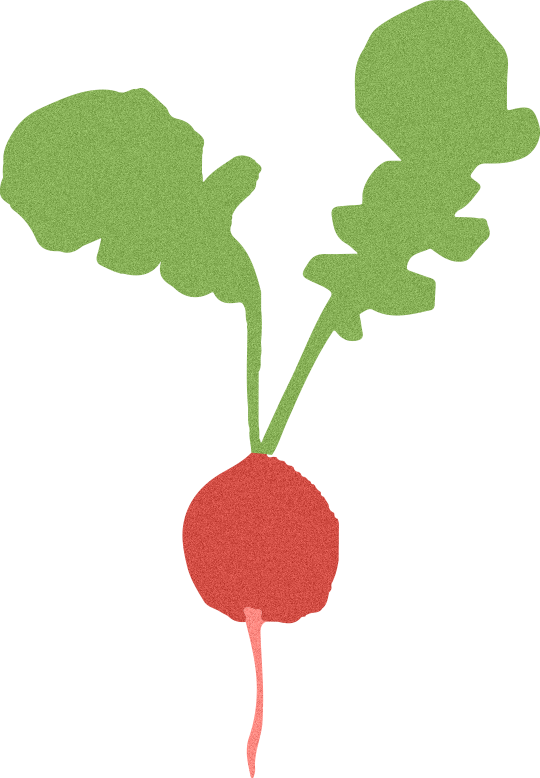 Every Saturday. Rain or Shine. 7a-12p.
Come for asparagus, beans, beets, cabbage, carrots, cauliflower, collards, greens, herbs, kale, lettuce, onions, peas, pecans, sweet potatoes, spinach, squash, strawberries – and if you're lucky, you might find some of the season's first blueberries, broccoli, corn, cucumbers, eggplant and possibly peaches.
Every Saturday. Rain or Shine. 7a-12p.
Cool off with a tasty treat as you shop for blackberries, blueberries, cantaloupes, cucumbers, figs, leeks, melons, muscadines, okra, peaches, peas, peppers, scuppernongs, squash, mushrooms, sweet corn, zucchini and the perennial favorite – every type tomato imaginable.
Every Saturday. Rain or Shine. 7a-12p
Fall is a favorite for many. That's when root vegetables, citrus, kale, peas, persimmon, squash, all types of greens, sweet potatoes, pumpkins and holiday greenery fills market tents.
Every Saturday. Rain or Shine. 7a-12p.
Indoor Market –

While it may be a little smaller than the outdoor market, come find what's fresh and in season. This time of year, tables are filled with carrots, citrus, collards, green onions, herbs, lettuce, kale, pecans and maybe some early season beans, strawberries and turnips.
Learn What's In Season When
Market Location
The Market wouldn't exist without Pepper Place.
Come see what we're made of.
2829 2nd Avenue South
Birmingham, Alabama 35233
Every Saturday
7am–12pm
Rain Or Shine!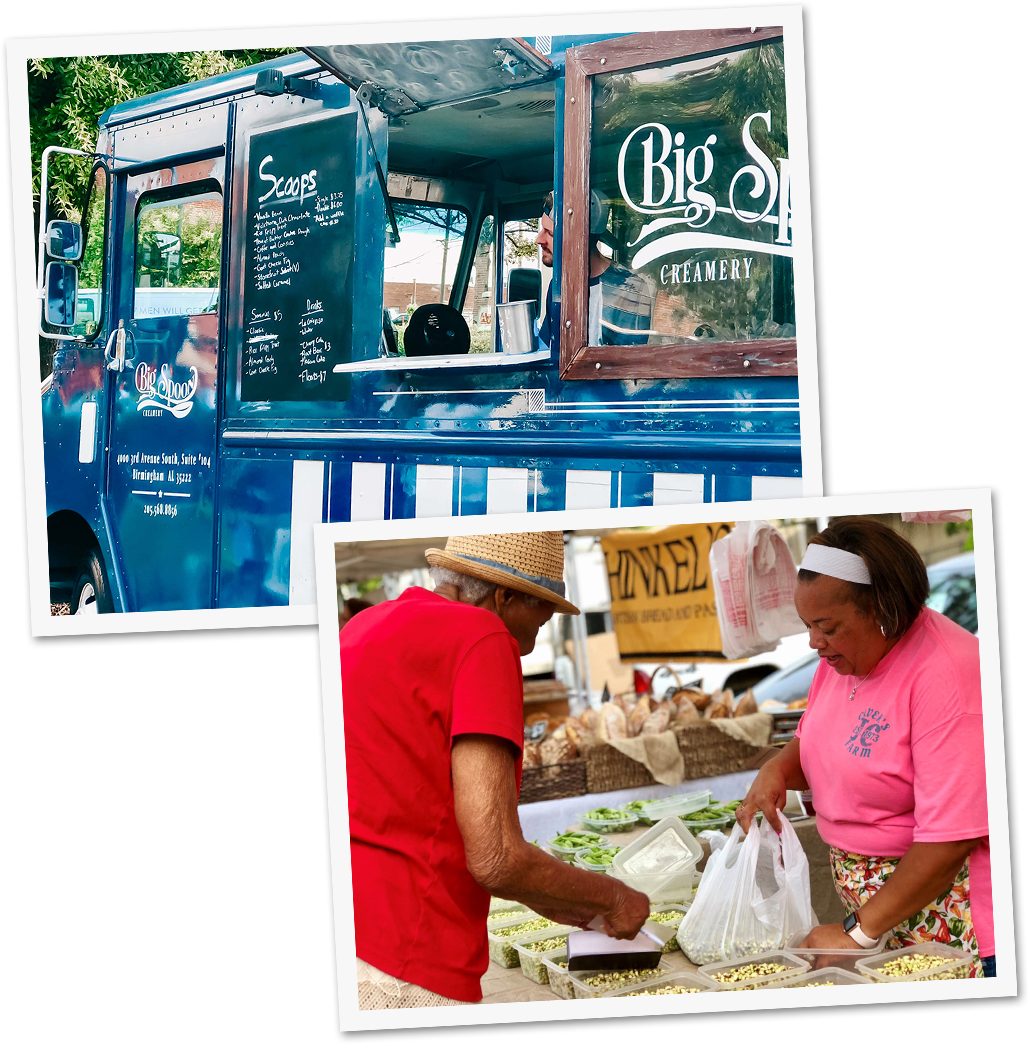 Vendor registration for the 2020 season is currently closed.
Sign Up to be notified when applications for next season open up.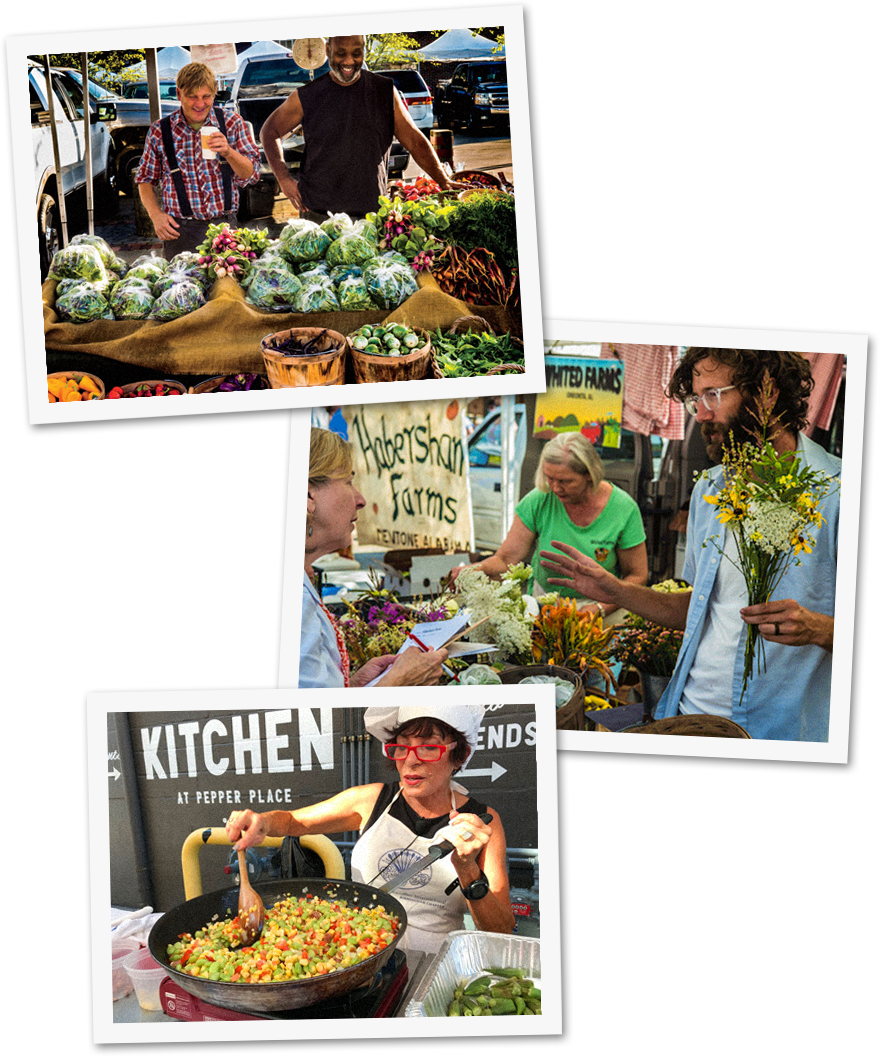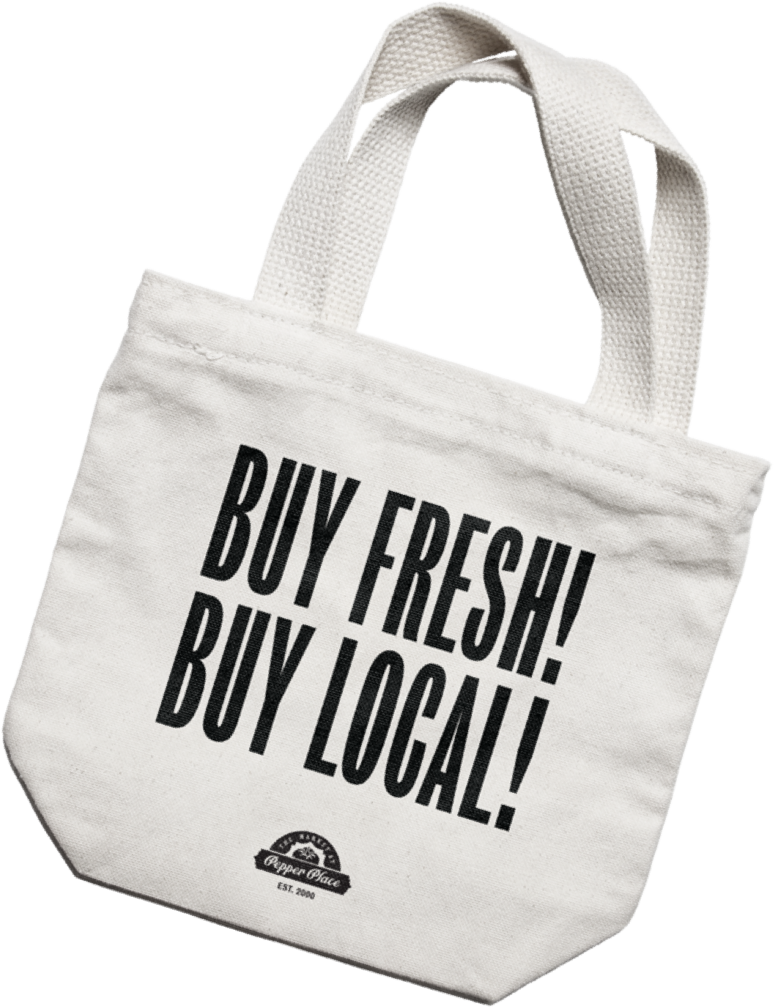 Local is
Better
A weekly podcast recorded at The Market every Saturday.
News, events and vendor information delivered directly to your inbox every week.
From Local
Chefs
Recipes from our Saturday chef demos.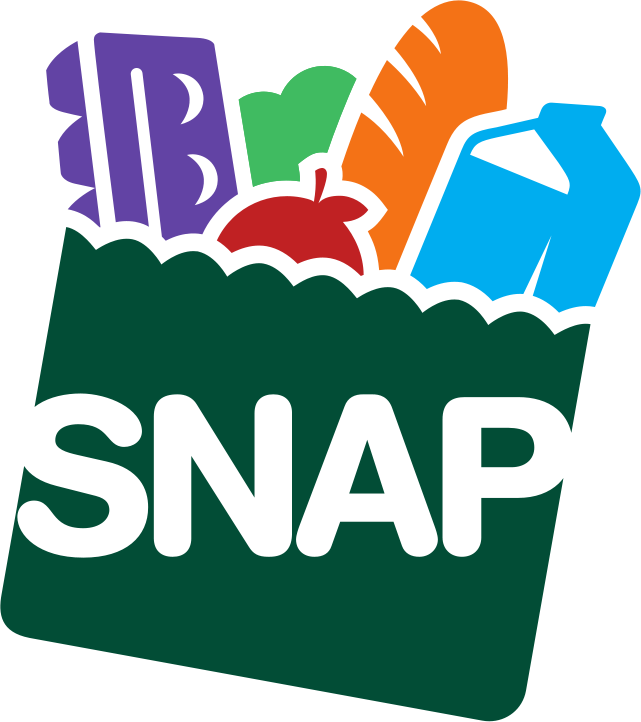 Bring your EBT card to the Info Tent to purchase Market Tokens. Tokens act like cash and can be used to shop for any SNAP eligible items.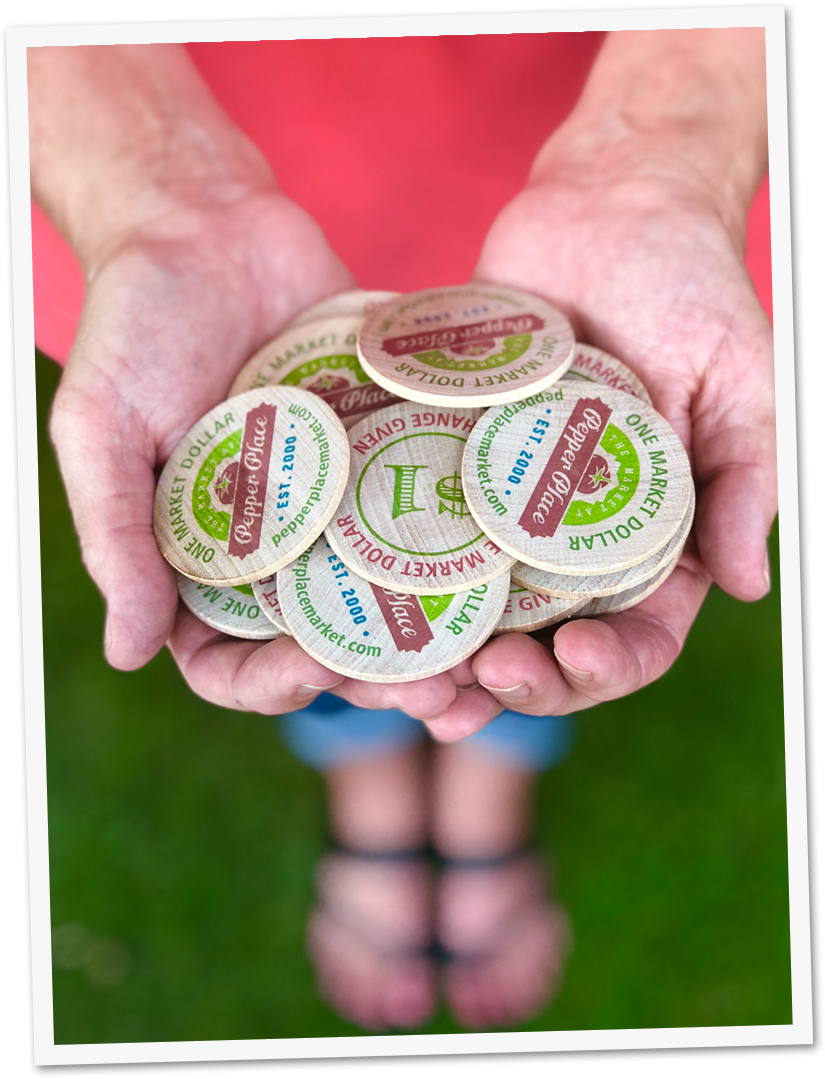 Market Tokens make great gifts and provide an alternative to using cash with any vendor.
A $1.00 service fee is applied when tokens are purchased in person at the Market Info Tent.
A Community-Focused Mission
The Market was established in 2000 in response to a growing need to connect family farmers and the people of Birmingham. In that time we've grown from a few tents in a parking lot to welcoming more than 300,000 visitors annually.