2021 Vendor Registration is now closed.
Interested in applying for the 2022 Season?

Check our homepage on September 1, 2021 for details.
We look forward to replying to your email.

Please look for a reply during business hours:

Monday 8:00 AM – Friday 5:00 PM
Market Location
The Market wouldn't exist without Pepper Place.
Come see what we're made of.
2829 2nd Avenue South
Birmingham, Alabama 35233
Every Saturday
7am–12pm
Rain Or Shine!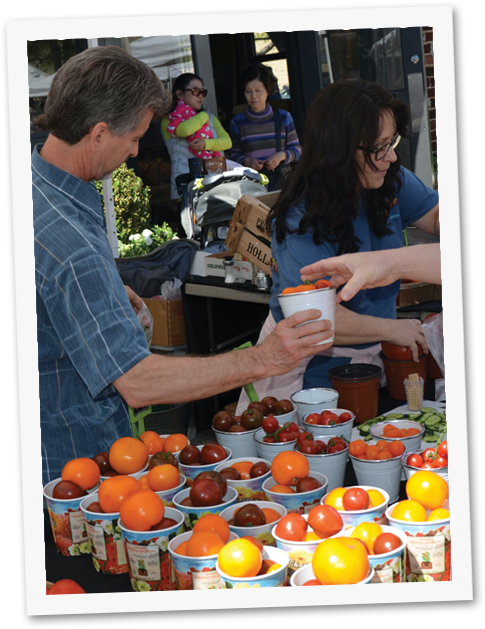 The Market At Pepper Place
1130 22nd Street South
Suite 3500
Birmingham, AL 35205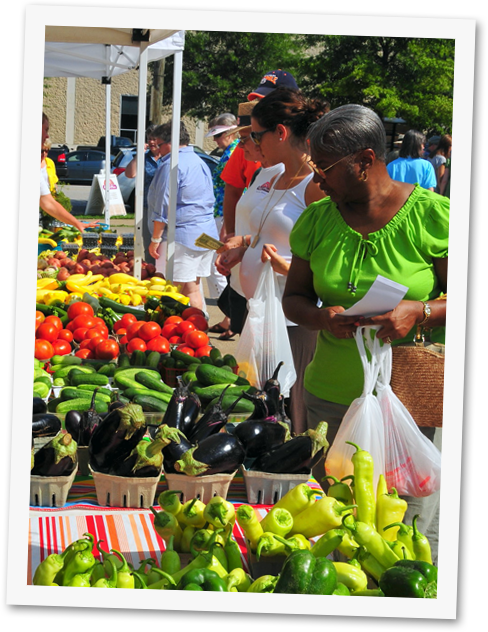 Frequently Asked Questions