Renewing Our Mission since 1999.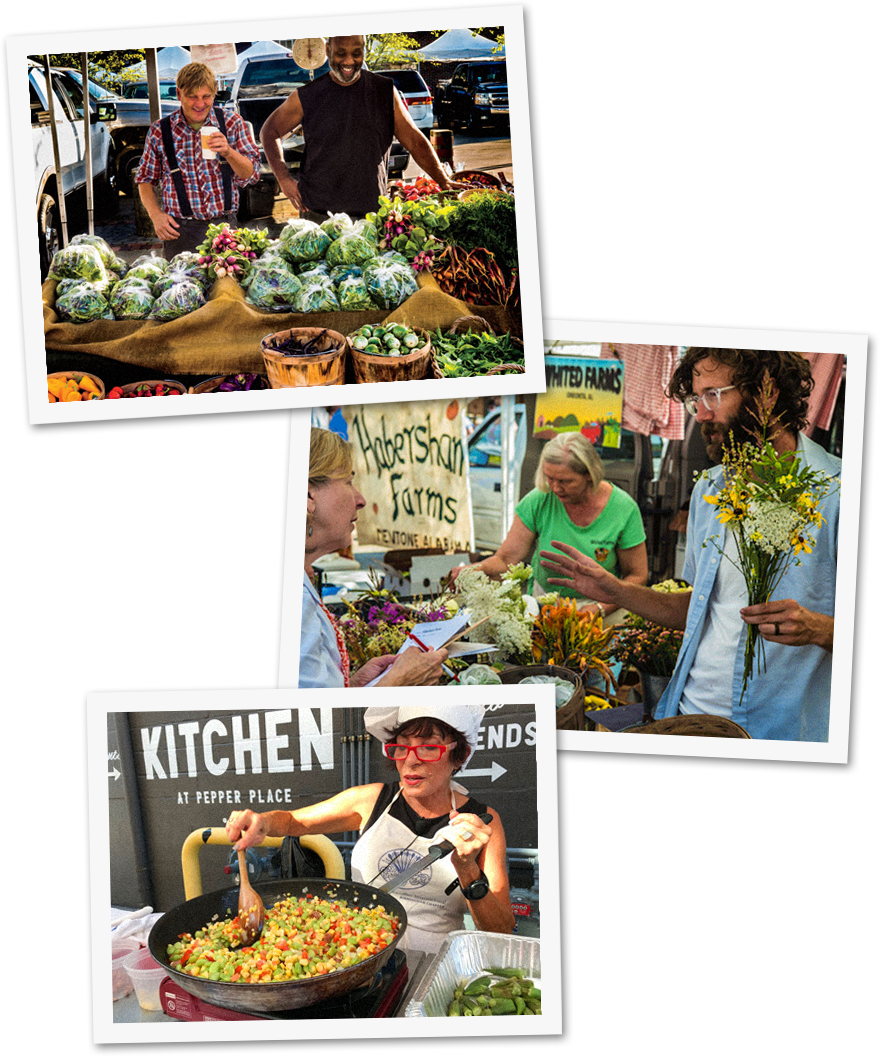 Established in 1999, we first began operating the Market at Pepper Place in 2000.
As we plan for the year ahead, we renew the commitment to our mission:
To connect Alabama's finest producers with consumers in the Birmingham area, making fresh, healthy food accessible to all our neighbors while creating a vibrant local economy and a community meeting place.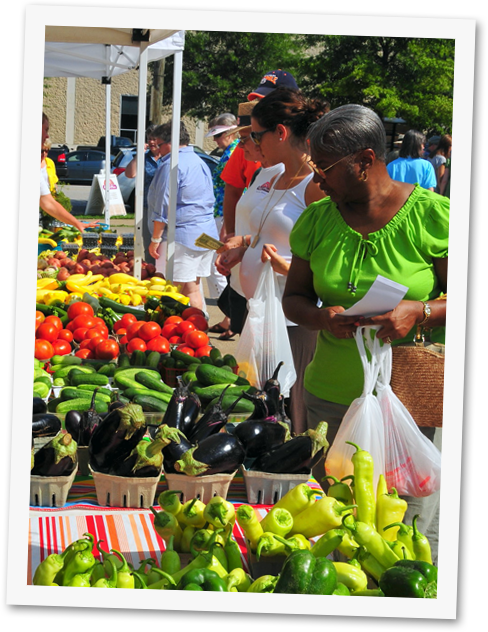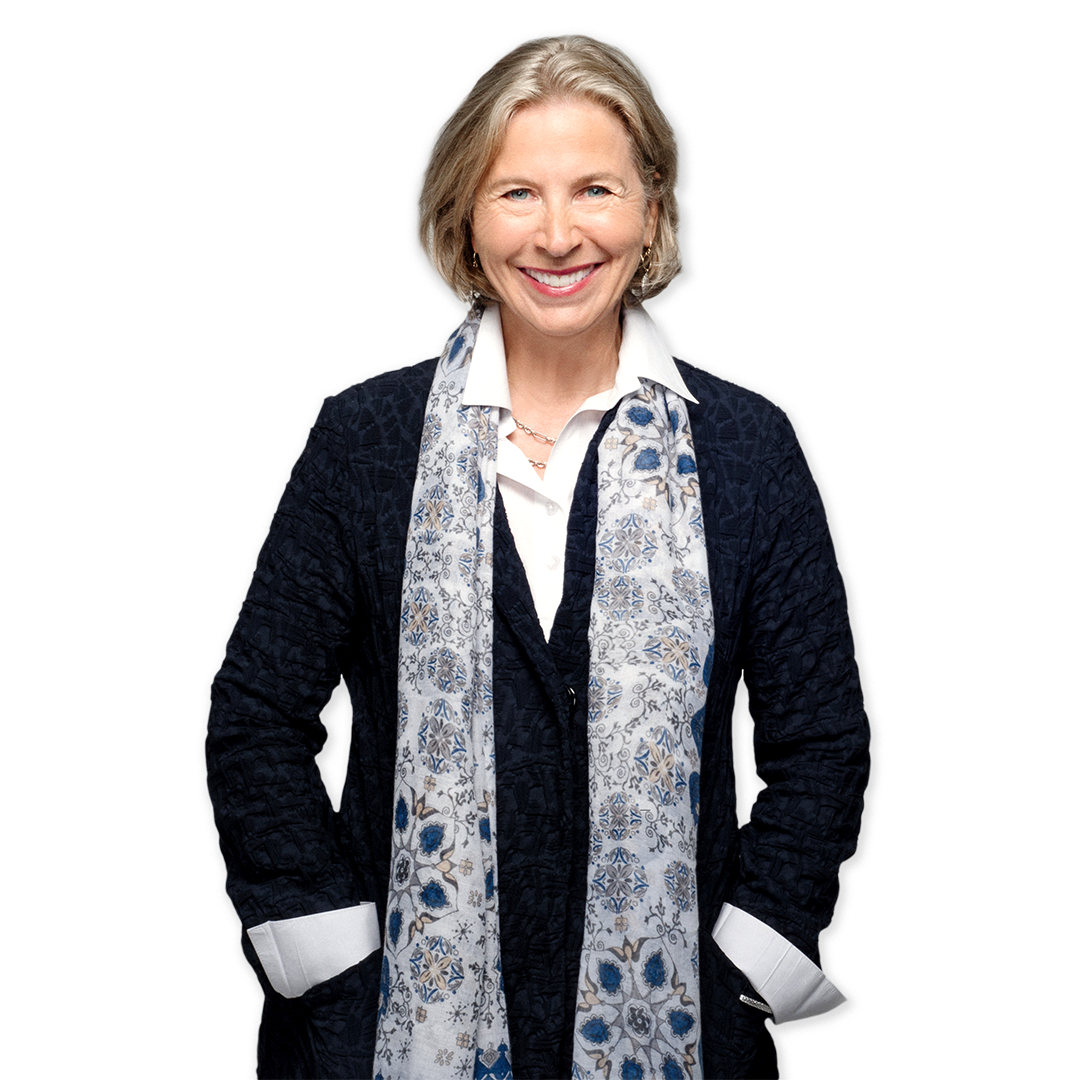 Cathy Sloss Jones is President and CEO of Sloss Real Estate Company, Inc., an urban redevelopment firm founded by her grandfather in 1920. Her noteworthy achievements include Pepper Place, a vibrant mixed-use design district where the nationally recognized Market at Pepper Place has made its home.
After living and working for twenty years in New England, Leigh Sloss-Corra came back to her home town of Birmingham, Alabama. She oversees Market fundraising, Friends of the Market membership program, and relationship-building with community partners.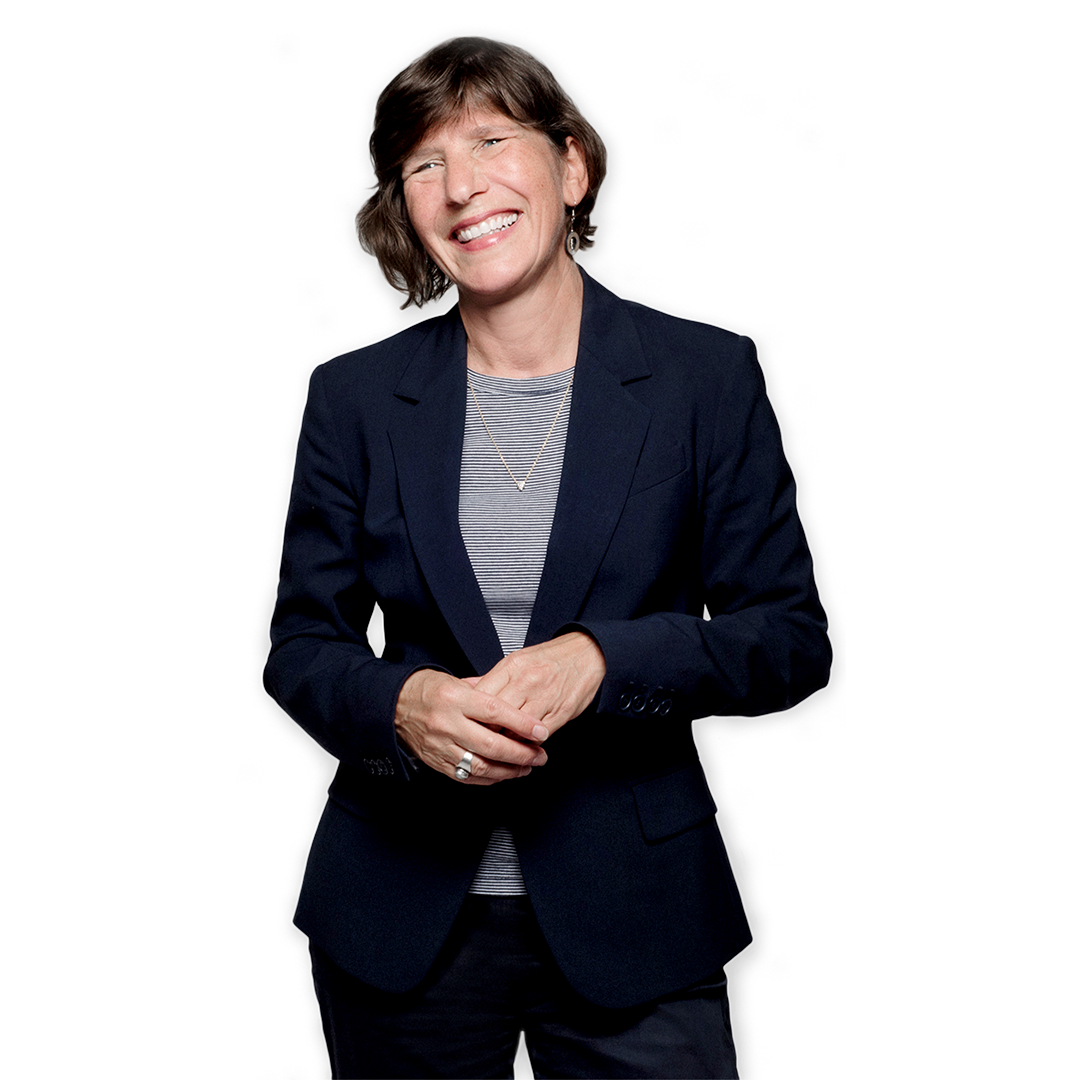 Market Founder, Catherine Sloss Jones with father Pete Sloss
The Market at Pepper Place was established in 2000 to help small family farms, and provide a connection between these family farmers and the people of Birmingham, Alabama. From our beginning with a few tents in the center parking lot of Pepper Place, we have now grown to 100 tents spread across two parking lots and streets around Pepper Place
Our attendance has grown at times to over 10,000 people per Saturday at the height of the season. All of our vendors are based in Alabama, from a geographic range of up to 200 miles from The Market. Often we see three generations working the market together; evidence that our farmers markets are making a difference in the viability of small Alabama family farms.
Market offerings change with the seasons. As we progress into Summer, you'll find wonderful bedding plants, herbs, lettuces, asparagus, and strawberries in the spring, and blackberries, blueberries, peaches, mushrooms, sweet corn and tomatoes in summer, to name a few.
The Sloss family has been shaping the skyline of Birmingham, Alabama for over a century. Colonel James Withers Sloss helped forge the Magic City's future in iron and steel. Founded in 1920, Sloss Real Estate remains a family business as the Colonel's great-great granddaughter, Cathy Sloss Jones continues to redefine the city's future through a variety of urban renovation and construction projects.
Formerly the Dr. Pepper Syrup Plant and Bottling Company, the Pepper Place Market District is a group of seven buildings totaling more than 227,000 square feet. After extensive renovation, the complex currently houses Birmingham's premier design center as well as the Farmers' Market, the Terrific New Theater, restaurants, and numerous shops, galleries, and businesses. Sloss Real Estate Company and Cathy Sloss Jones spearheaded this redevelopment and are responsible for leasing and managing the complex.
The redevelopment by Sloss Real Estate of the Dr. Pepper Syrup Plant, Martin Biscuit building as well as other buildings in the area sparked the creation of the Lakeview Design District. This district is a catalytic nexus connecting the St. Vincent's Hospital campus, the Lakeview entertainment District, Sloss Furnaces National Historical Monument, the Railroad Park, University of Alabama at Birmingham and other Birmingham neighborhoods.