Continue to support Alabama farmers with our Drive-Thru Market – featuring online pre-order/pre-payment.
We are actively monitoring the COVID-19 situation, rules and regulations. The Market at Pepper Place is constantly being updated to address the ongoing needs of our community and adheres to CDC guidelines, and the recommendations of our state and local health department officials.
Click Above To Read Our Policies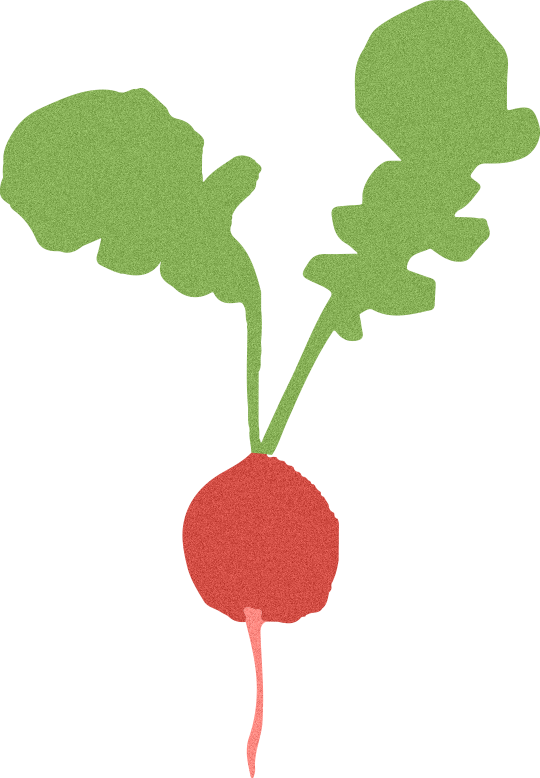 Thank you for continuing to support Alabama farmers and the Market at Pepper Place.
Shop for Saturday, May 16, 2020
Orders are to be made for each vendor during their personalized ordering time noted below, or until items are sold out!
We've made it super simple…
Step 1:
Select from the 26 vendors below
to visit their website(s).
Step 2:
Place your order from as many vendors as you would like.
Step 3:
Visit the Market between 7 a.m. and noon Saturday to get your goods.
Step 4:
Shop Local!  Eat Fresh!
Be Well!
All sales go directly to the farmer.
mvizzina@thinkfred.com
2020-05-13T22:23:08-05:00
Pre-order between 9:00am Monday - 12:00noon Friday.