Improving quality of life while protecting our ecosystem and preserving natural resources for future generations.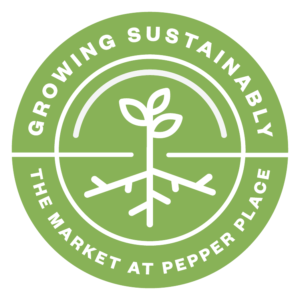 Bryant Terry, vegan chef
food justice activist and author
"What makes the farmers market such a special place is that you're actually creating community around food."
Bernadine Prince, Co-Director
"Farmers markets are the ultimate green sector of the economy. They are stand-out successes in and spurring sustainable economic development."
Joel Saladin, American farmer
"You, as the food buyer, have the distinct privilege of proactively participating in shaping the world your children will inherit."
Choosing to shop at farmers markets is sustainable.
Locally or regionally sourced produce travels about 27 times less distance than conventionally sourced produce.
69% sell vegetables, 53% livestock, poultry or eggs, 47% fruits and tree nuts, and 31% value-added products. There is tremendous diversity in the foods and farm products being sold at farmers markets.
Minimal Waste and Pollution
Farmers selling at markets minimize the amount of waste and pollution they create. Many use certified organic practices, reducing the amount of synthetic pesticides and chemicals that pollute our soil and water. A growing number are also adopting other low-impact practices like on-site composting.
Birmingham is Alabama's hub for eco-friendly sustainable transportation with Veo, a fully electric scooter with front and rear suspension and a recyclable aluminum frame.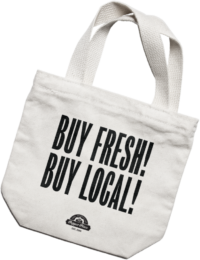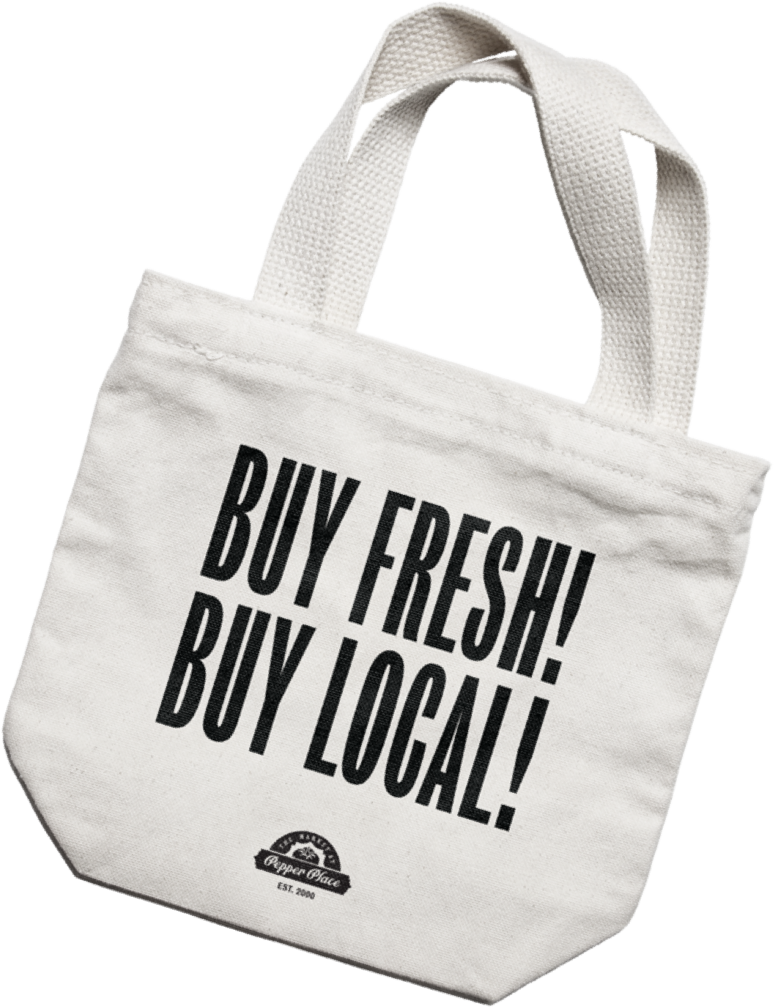 Reusable Totes Always Available
This is placeholder text because I don't know where I'm going with this right now. Weeeeeeeeeee.