Market Shopping Tips
Rise And Shine
Get to The Market when it opens at 7:00 am on Saturdays to find the freshest produce and close parking options. Street parking is free and available on 2nd Avenue and 3rd Avenue South. Don't forget: The Market closes promptly at 12:00 pm.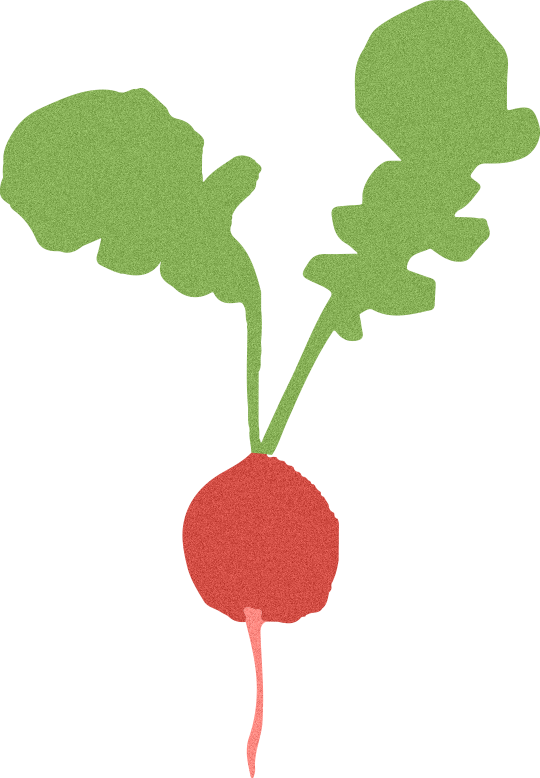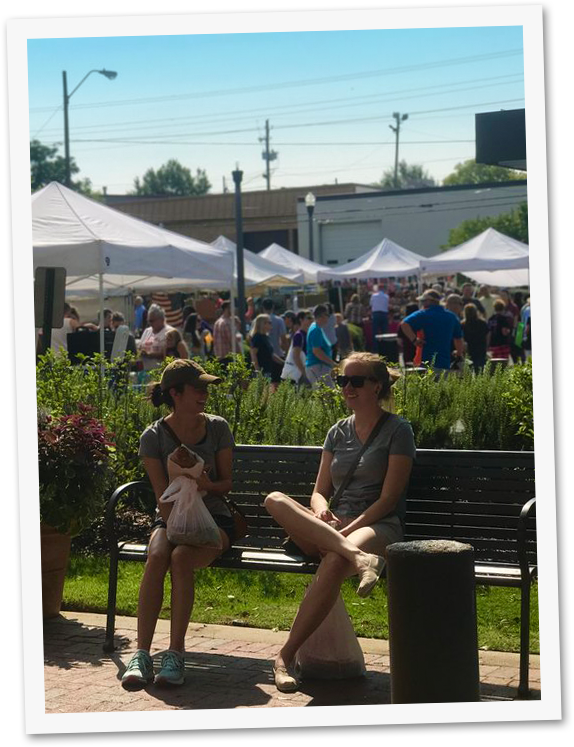 Dress Comfortably
Wear walking shoes and dress appropriately for a happier market experience. The Market is open rain or shine, so don't forget to keep an umbrella close by.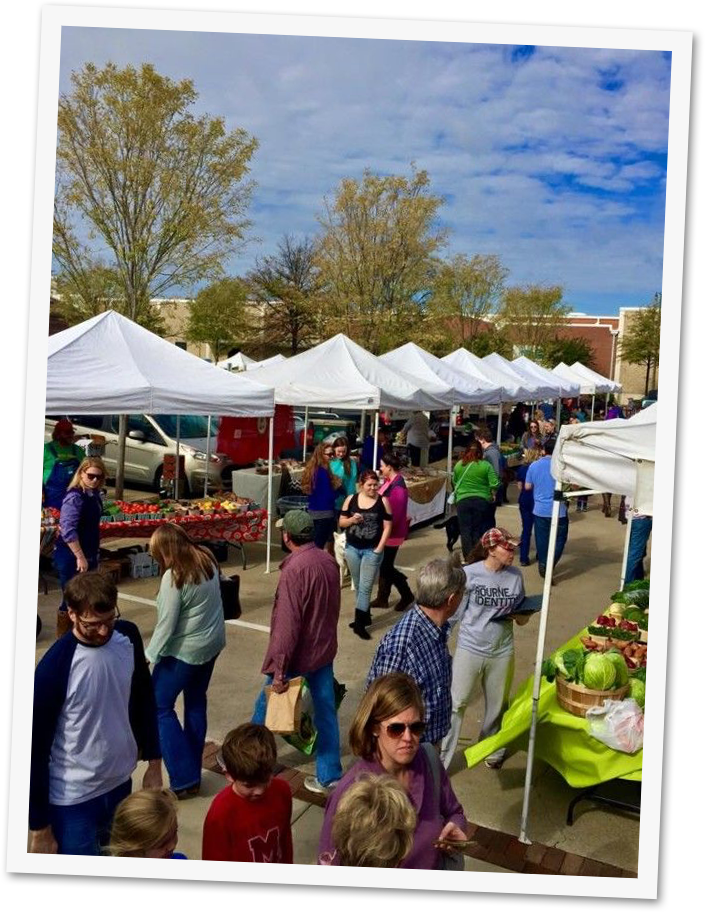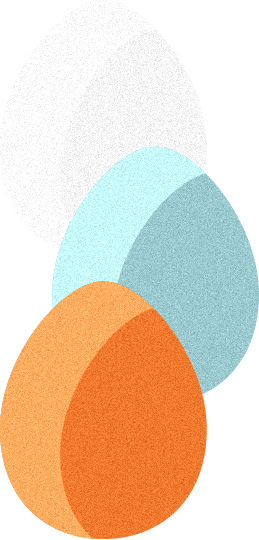 Bring A Cooler
Don't forget a cooler! Keep one in your car so your fresh fruits, veggies, eggs, meats and cheeses will stay cool 'til you get home.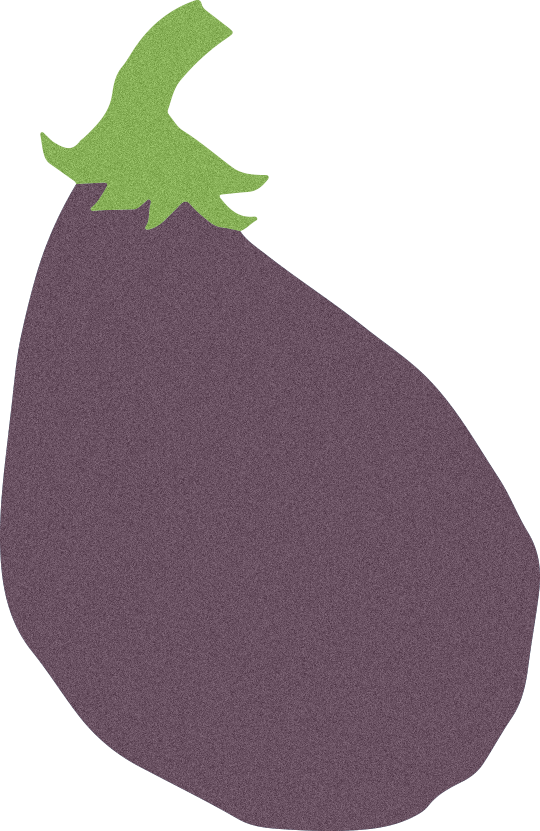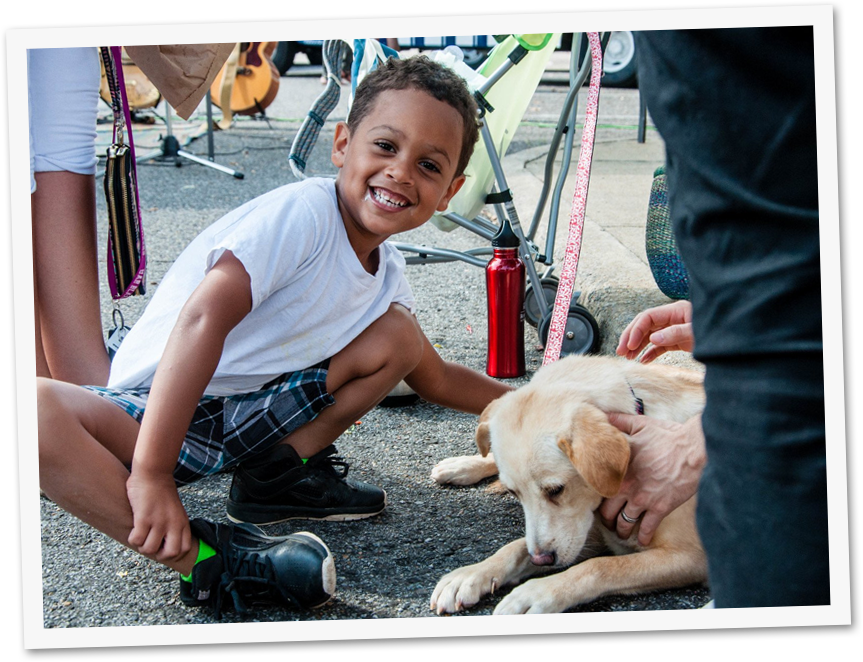 Puppy Love
Show love to your four-legged friends and leave them at home. The Market at Pepper Place loves dogs and has always been a dog-friendly farmers market, however Market Management encourages you to leave your them at home, as the busy environment and high temperatures are not ideal for dogs. If you do bring your dogs, we ask that you act in a responsible manner.
Bring Cash
Make sure you bring cash. Our farmers prefer accepting cash and most do not use card readers at this time. Most food & drink vendors and makers will accept debit/credit cards. If you leave your cash at home, there are two ATMs on site. Please look for ATM a-frame signs directing you to their location. You can also purchase Market Tokens, which work like cash, using a credit/debit card. Those are available at the Info Tent.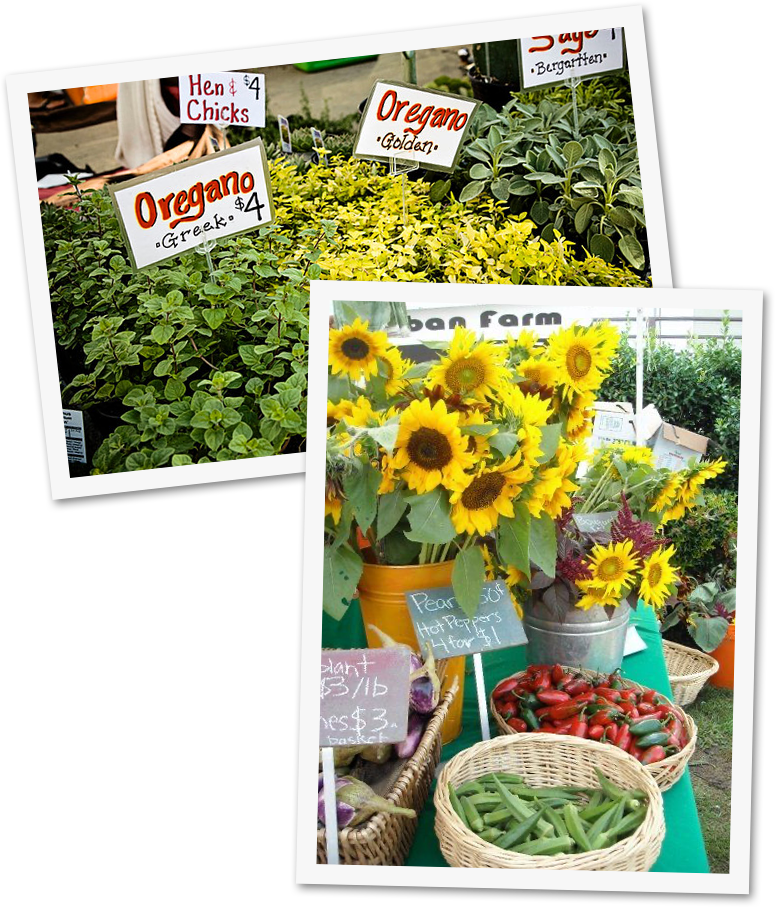 Be Adventurous
Buy something you haven't tried before! The Market at Pepper Place is a great place to get educated about Alabama-grown products. Never tried kohlrabi or beets? A farmer can advise you on how to select and prepare them – Just ask! Our farmers love sharing information with you about their fruits, vegetables, herbs and meats.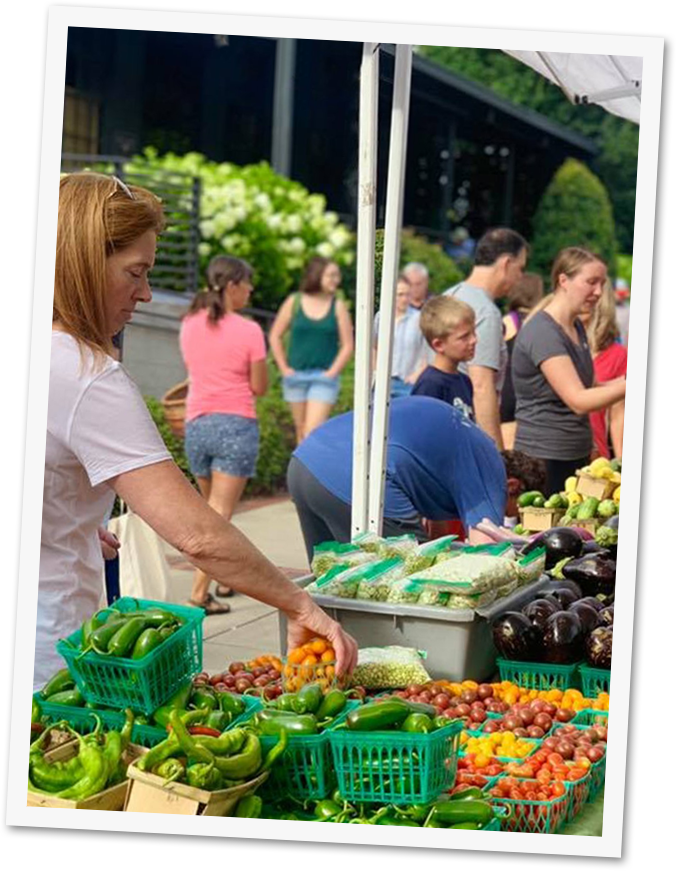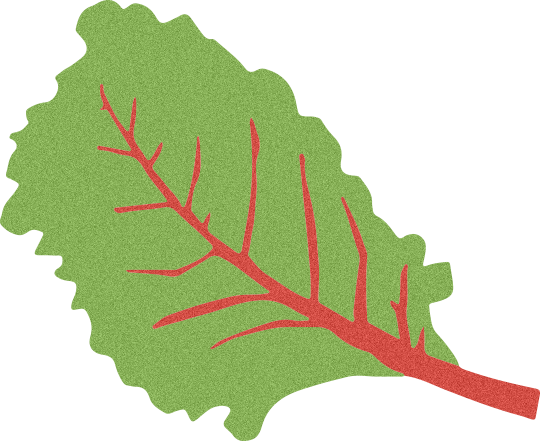 Bag It
Consider bringing your own reusable shopping bags from home. The Market Info Tent offers several styles of reusable shopping bags for sale if you leave yours at home.