Connect with Alabama farmers & small local businesses to experience why #localisbetter
Saturday, January 29 from 7 am – 12 pm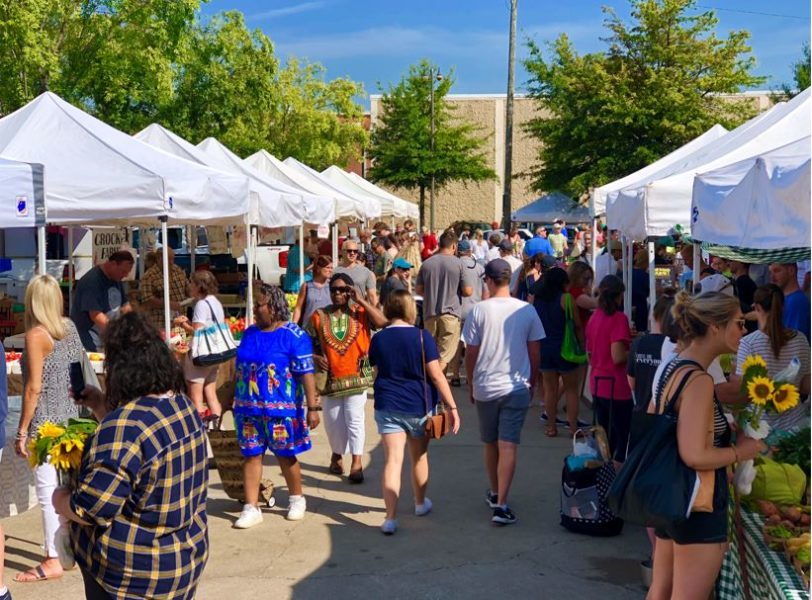 The Market Season
We're a Saturday morning farmers market established in 2000 and located in the Pepper Place Entertainment District.
The 2022 Market Season begins Jan. 22 – Dec. 10.
We're open 7am to 12pm, rain or shine and on holiday weekends.
The Saturday Schedule is your interactive resource for what to expect this weekend: updated weekly with the vendors scheduled, online ordering for Curbside pickup, and more.
Eat Seasonally: Winter Market
This time of year is Alabama's winter growing season.
The first 12 markets of the year feature Alabama grown winter veggies, eggs, honey, meats & home essentials.
Find us indoors during the Winter Market on Saturday mornings from 7am t0 12pm beginning January 22 – April 9.
We'll be located in the
Pepper Place Studios
building on Saturday between 7am – 12pm. Look for "This Way" Market a-frame signs when you arrive to the
Big Parking Lot
on 2nd Avenue South.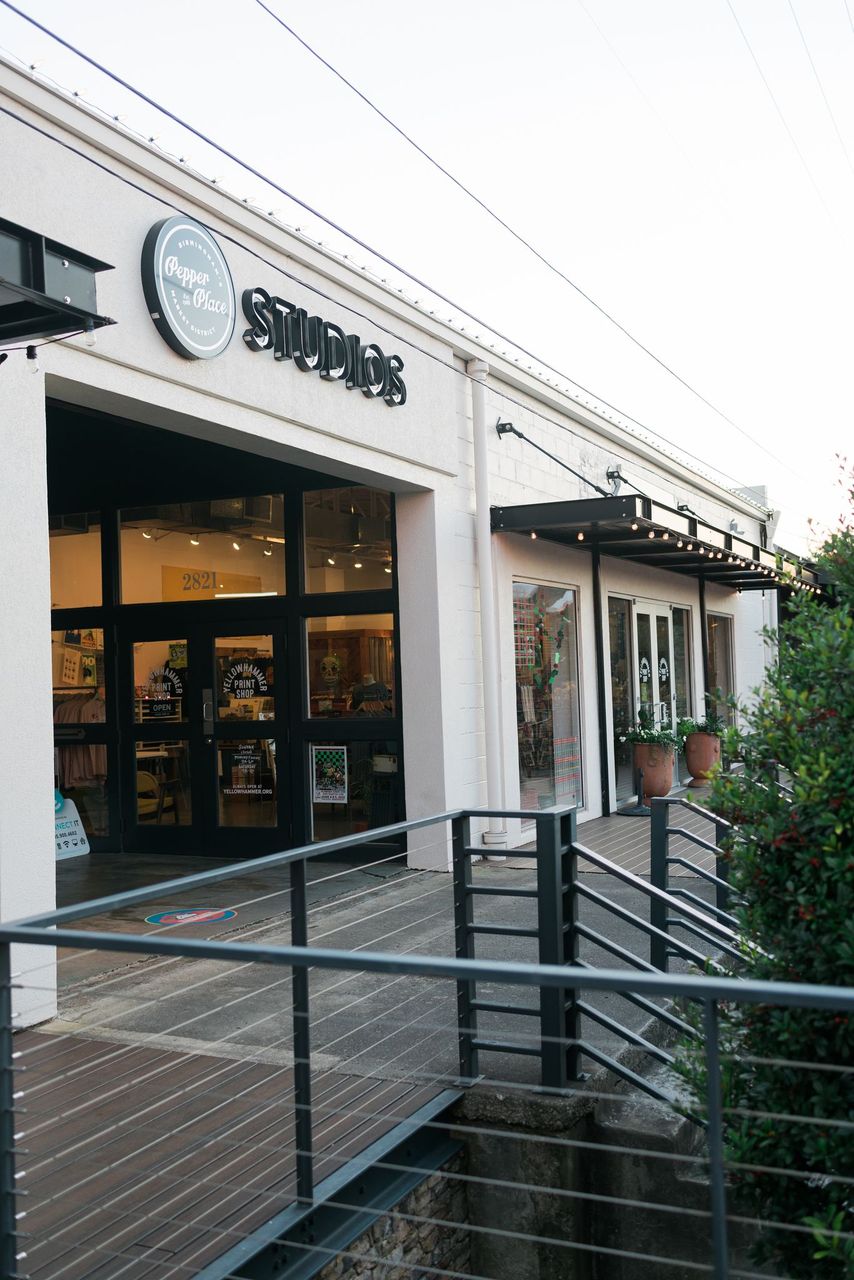 Order Online & Pickup Curbside
Enjoy taking home your favorite market items from Alabama farmers and food producers with easy Curbside pickup.

Log in anytime beginning 9am Monday – 9am Friday each week to see what's available.
Place your order, then drive to Pepper Place Curbside Pickup between 7am – 12pm on Saturday morning.
Our Curbside staff greets you at your vehicle and brings your order to you!
Local Is Better
From down in Dothan and up to Mentone; across to Red Bay and over to Talladega, plus everywhere in between, we are Alabama-grown.
Depending on their location and what they grow determines when a farmer will be at the Market on Saturday. We keep the list of who's coming this week up to date so you can plan your shopping.
Good Times. Good People.
We're thrilled to continue our love of all things local by showing off the musical talents of Alabama singers and songwriters. With two music stages and a variety of Alabama musicians to host, we can't wait for the Outdoor Market season to begin.
Mark your calendar and check back here soon. Live music resumes when the Outdoor Market begins on Saturday, April 16th.