Pups at Pepper Place
Since our beginning in 2000, we've been a dog-friendly farmers market.
Thank you for using a short leash and picking up after your pet.
While we can't imagine life without our four-legged friends, we encourage you to keep a few things in mind:
Plan ahead and think of a way to keep your pup hydrated while out.
Shade is limited at our market, and Alabama heat and humidity can be brutal.
Take advantage of the Market's Misting Tent on 29th Street South to cool off!
Check the pavement for safety before bringing your pup to Pepper Place.
Place your hand on the pavement for 10 seconds, and if it's too hot for you, it's too hot for your pet.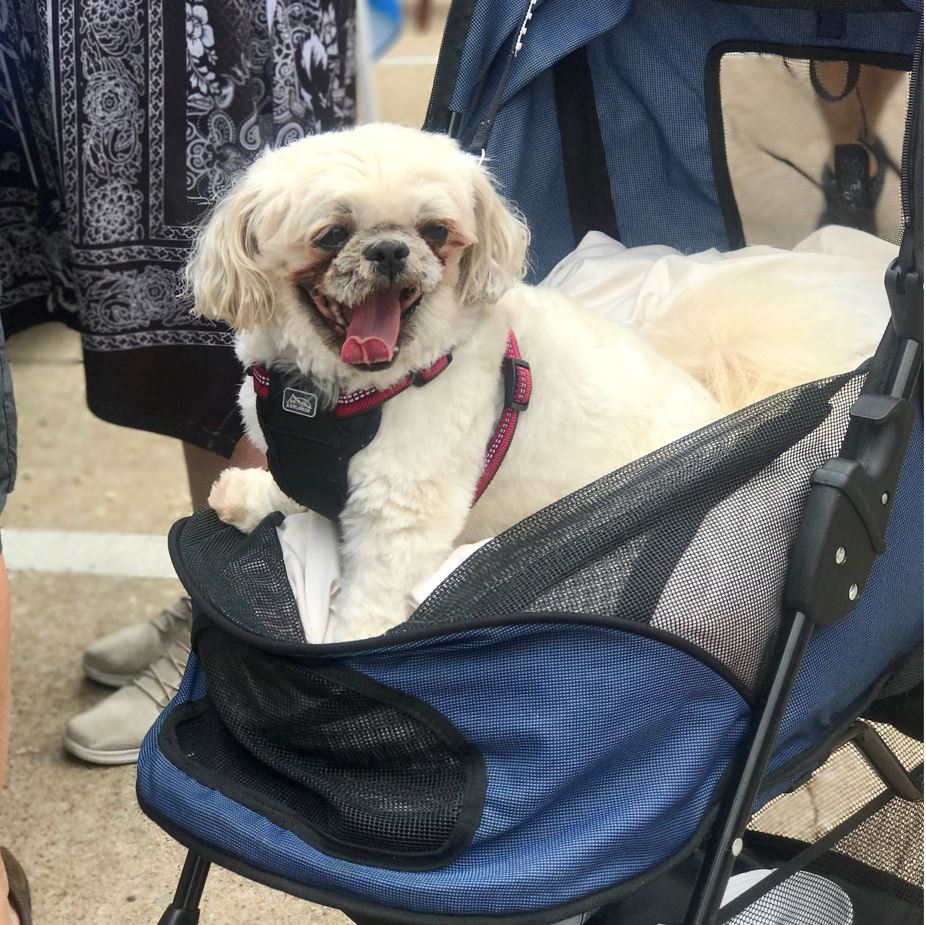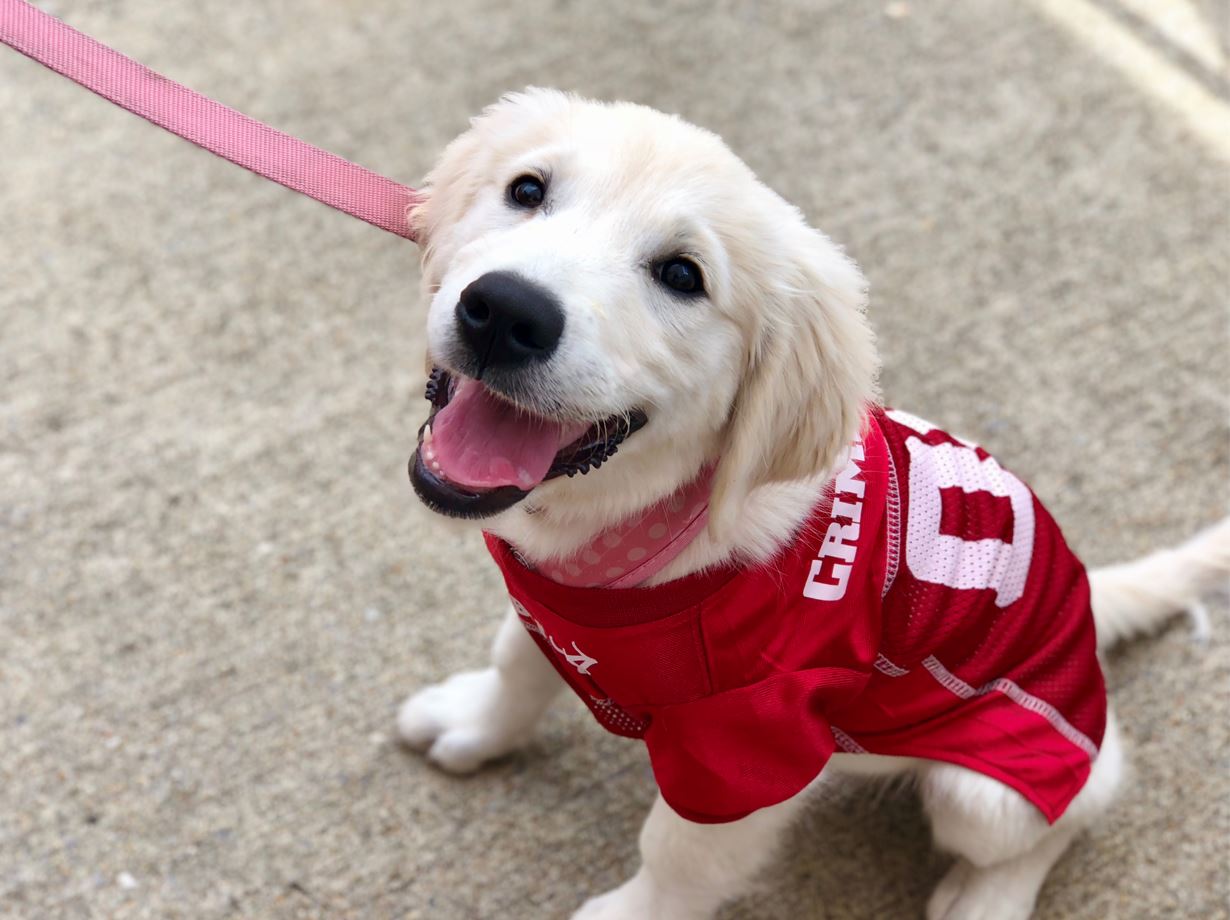 Service Dogs at The Market
We welcome Service Dogs! We are passionate about helping to bring awareness to the difference between service dogs and pets.
Please be respectful off all dogs and their owners at the Market.
Remember to always ask before petting a stranger's dog.
If you're not familiar with the difference between service dogs and pets,
click here to read more
.