We're kicking off the summer season the best way we know how:
Tomato Day at the Market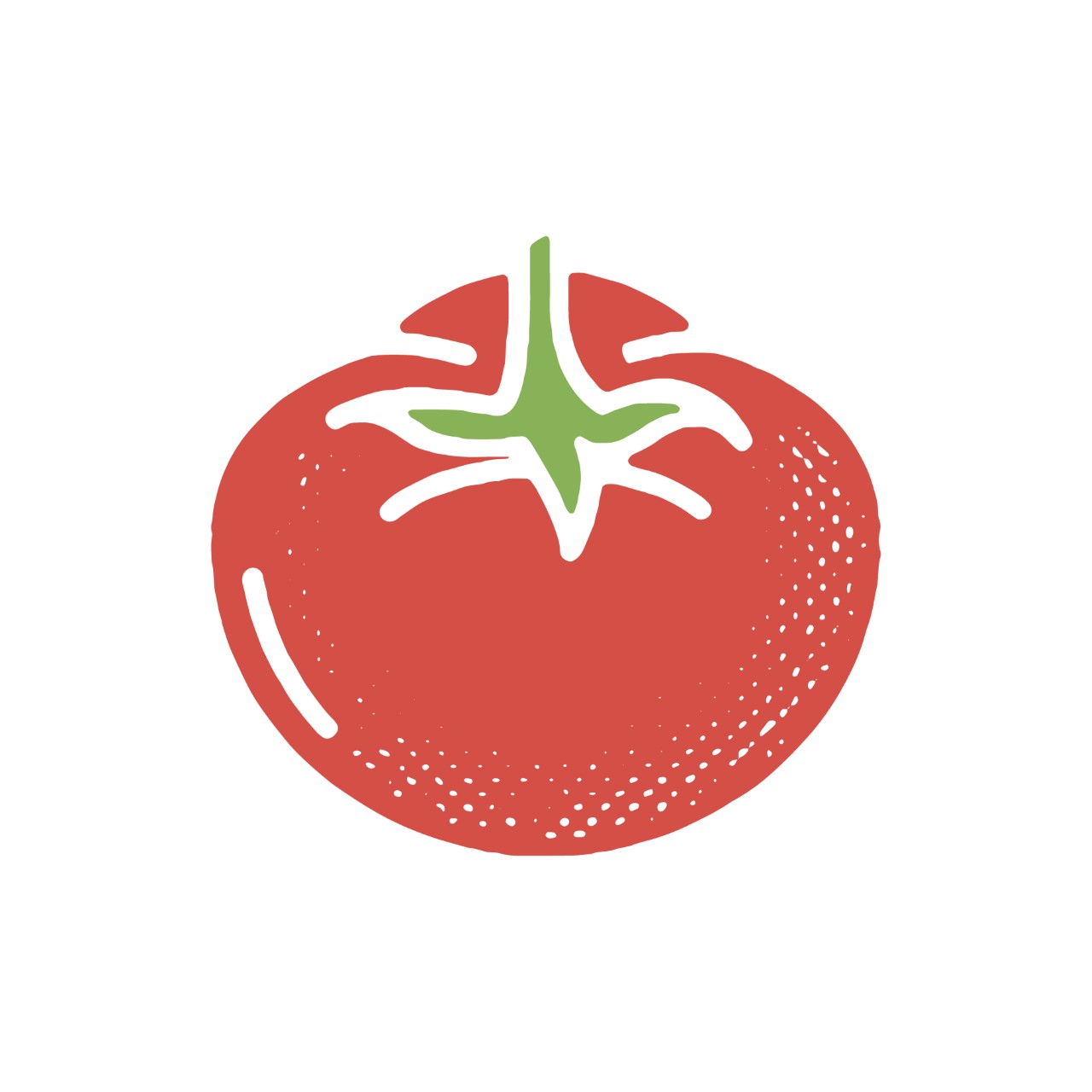 Dozens of heirloom varieties are grown across Alabama each year.
Learn more about these varieties and the different methods farmers use to grow them.
Enjoy tasting a few of the farmer's personal favorites at the Tomato Taste-Off, beginning at 8:00 am.
At the tasting, you'll have the chance to pick the tomato you like best.
Your submission is your entrance to the Market Tomato Swag raffle.
A mural reveal, a special guest In The Kitchen, and more tomato fun will be happening all morning long.
Classic Southern Tomato Sandwiches will be today's farmers market special at Sweet Claire's Caboose!
Tomato varieties available on Saturday include Brandywine, Cherokee Purple, Carbon, and Beefsteak to name a few. Will you find a new favorite tomato variety to enjoy this summer?
Let's make it a Birmingham farmers market tradition.