One of the easiest ways to preserve today's summer fruits and veggies for later enjoyment is by canning and pickling.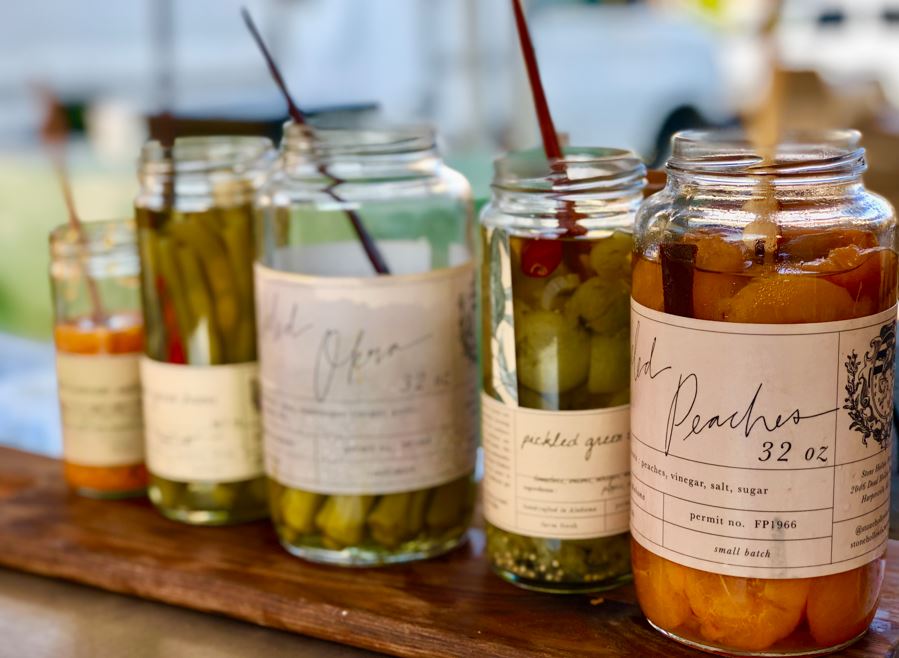 It's not as difficult as you may think!
Our friends and fellow farmers, Deborah Stone of Stone Hollow Farmstead and Farmstand host this Saturday's demo.
Deborah will share tips and techniques for successful and delicious canning – plus learn Deb's easy Refrigerator Pickle Recipe.
Join us at 9am on 29th Street South In The Kitchen!
---